Wedding Wednesday
Wow, is it Wednesday already?
We've had friends over almost every night over the last week and we've been super productive, working on wedding stuff.
Have I mentioned that we have the best friends? Because our friends are
the best
.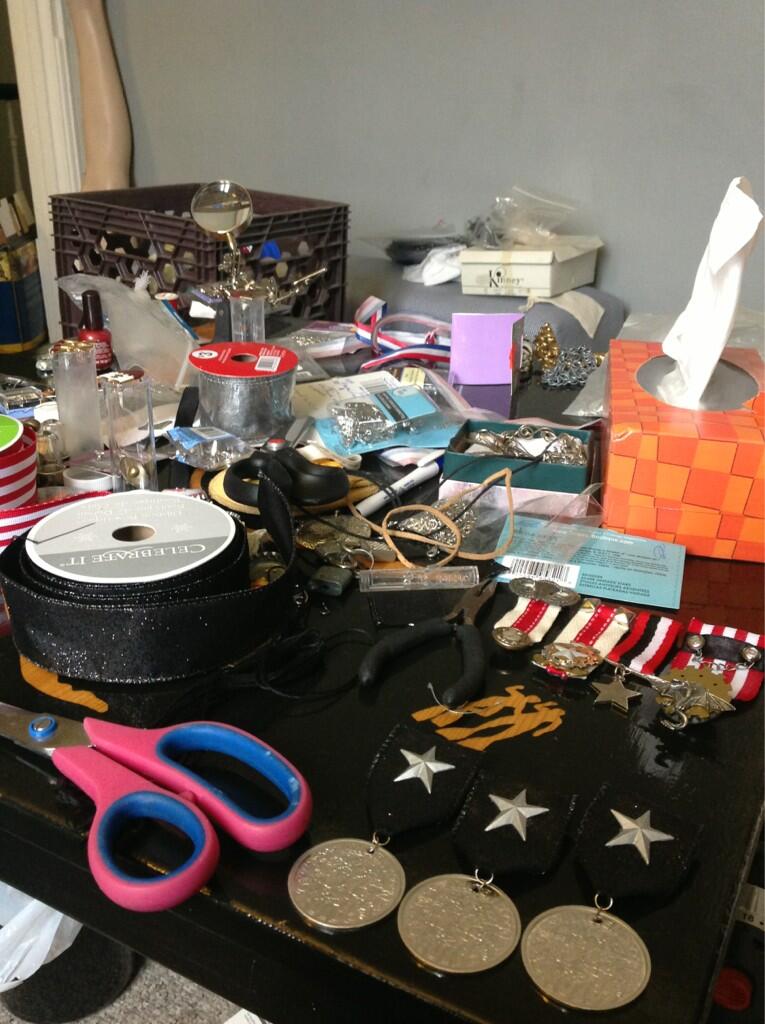 While I've been trying to keep the house tidy when company is coming over, it hasn't been entirely successful. It's hard to keep things clean when you need access to a ton of tools and a million little pieces!
Hopefully we'll be able to check off a few more lines on our to do list by the end of this week and I'll have lots more photos to show you.